Sponsors edition!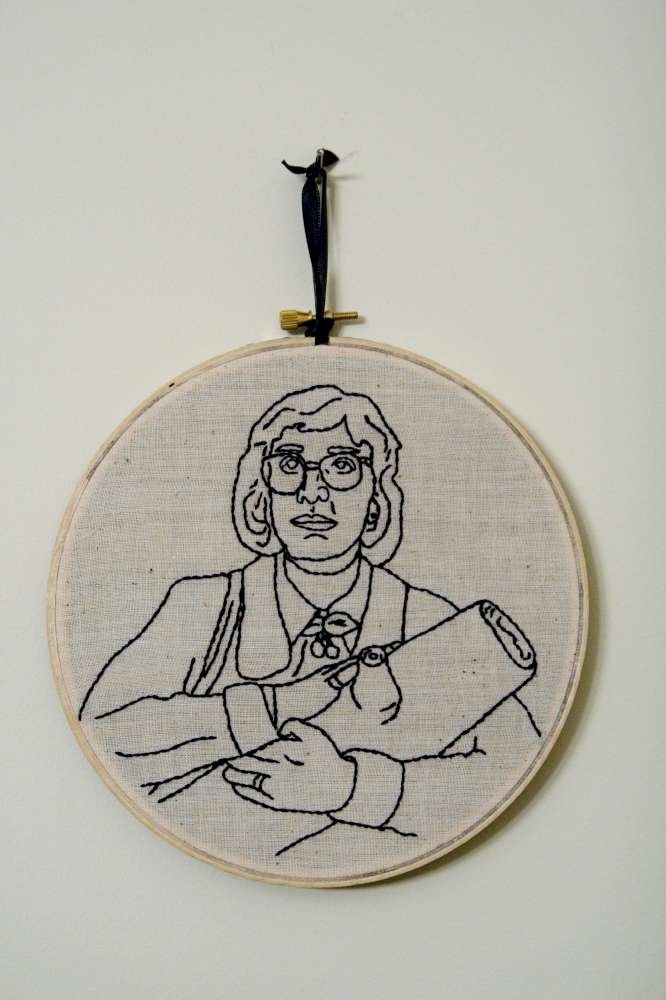 I love Twin Peaks-- and Amanda + James over at Flex Family Arts makes a whole ton of fun Twin Peaks embroidery!


I love the fabric and colors used in this fun pouch by Citlalli of Sew Beastly. I've been looking around for a fun pouch to store my pens, pencils, and whatnots at school.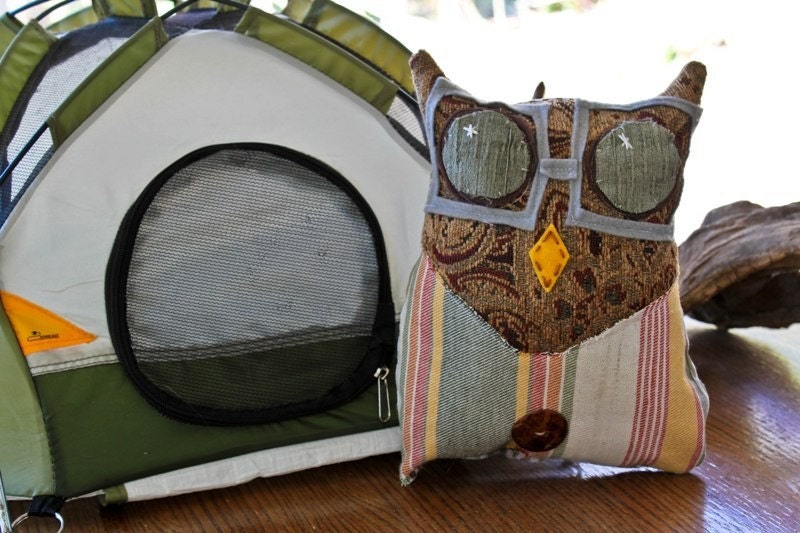 What a dapper ow by Shannon of Shannon*Bearl! My mother is crazy for owls but I think I'd have to keep this one for myself. ;)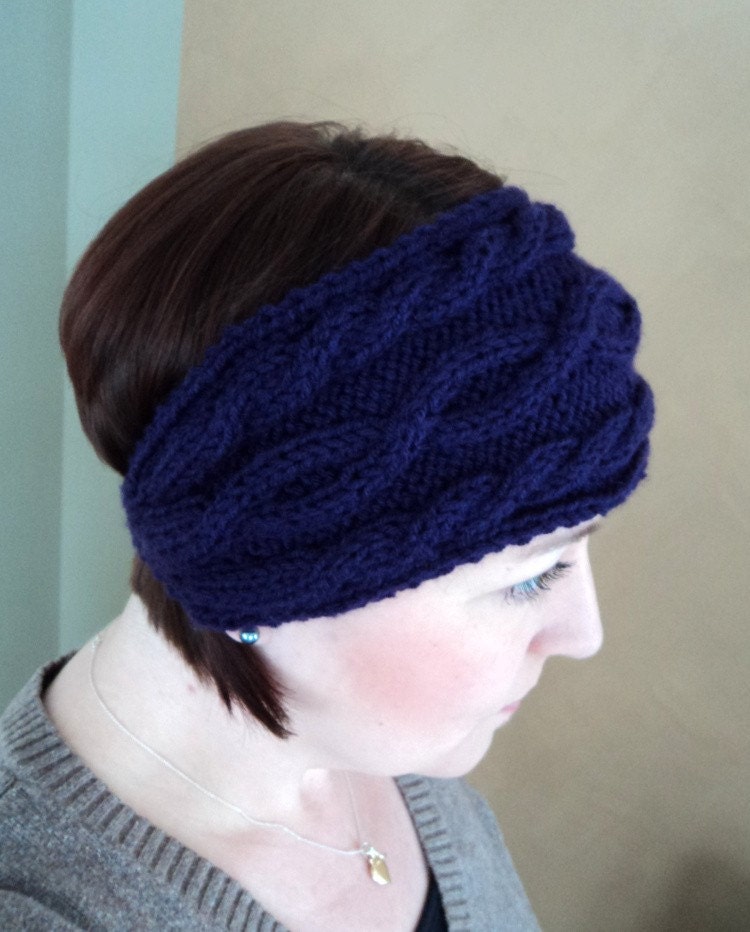 Now that it is finally getting cold I want every warm and knitted and/or crocheted! This ear-warmer made by Chrissy of Whimsical Poppysmic would be great to have.
I already mentioned Elin of
Elin Winblad
was a great artist, and here's proof! I already own one of her female portraiture paintings, but I think she might need a friend. ;)