I love the show
Parks and Recreation
. At first I didn't really get into the first couple of episodes of Season 1, but after hearing from friends that it got much better, I gave it another try. They were right--it had a rocky start, but it got SO MUCH BETTER. My two favorite characters are Ron Swanson [Nick Offerman] and April Ludgate [Aubrey Plaza]. Totally have a girl crush on Aubrey.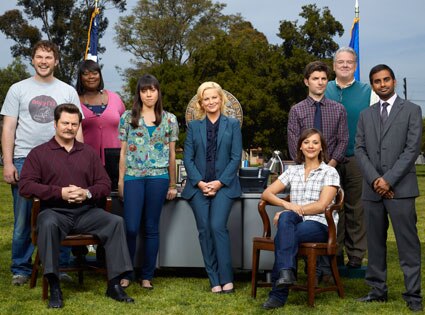 Oh, and
cats that look like Ron Swanson
? Of course that's a Tumblr!
What are other shows you all are really enjoying right now?